Welcome to Interno,

where our aim is to provide you with custom-made cabinetry combined with a simple and honest desire for high-quality design and function.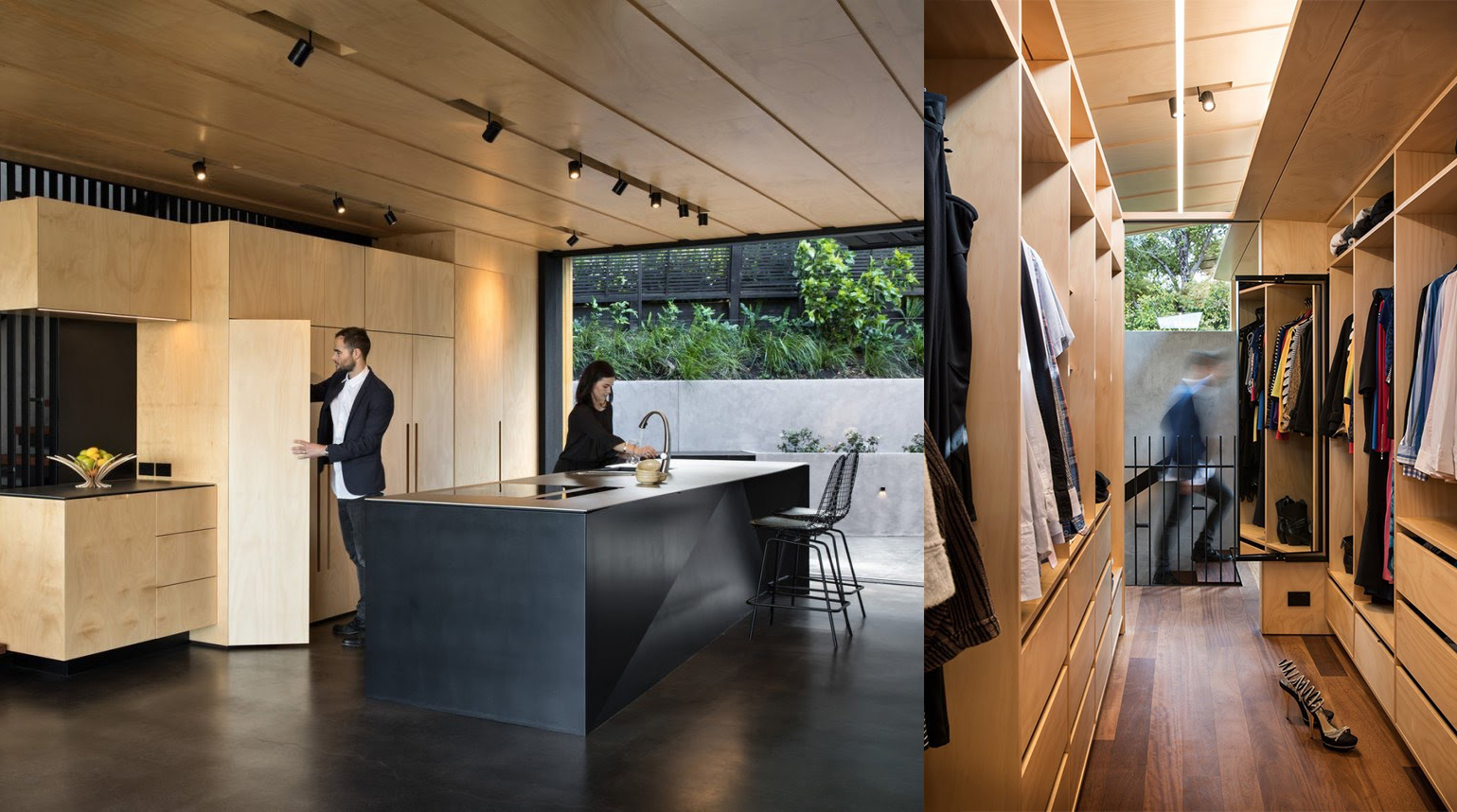 Cabinet making
to create your
space within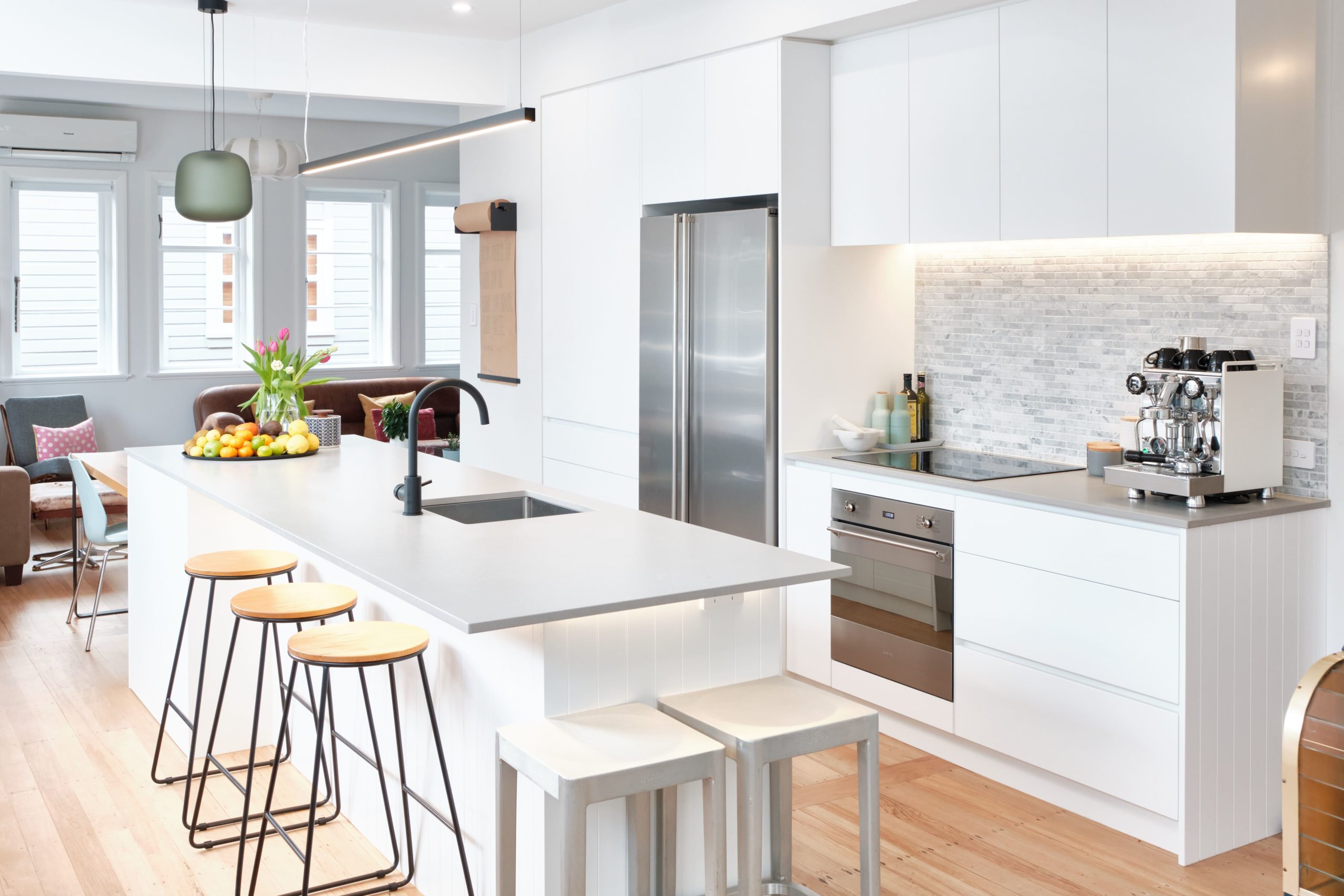 We provide an industry-unique, customer-attractive environment to showcase our work. At Interno, we are inspired by great design, integrity of materials, and quality components that bring joy to everyday living. Ultimately, this means cabinet making to create your space within.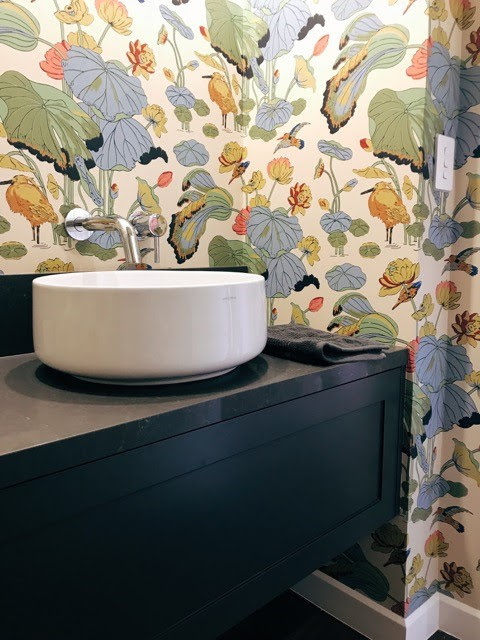 Interno was founded by Tony Kelly in 2002 because he saw a gap in the market. That gap was a scarcity of individuals or organisations who could provide high-quality, personalised cabinetry.